Boost your sales by 5-20%
Surveys show that with the loyalty bonus, customers return 5-20% more often, and they also purchase for 5-20% more.*
Clipr is your digital bonus card for your customers. Now you never have to think about cardboard cards getting lost or forgotten again. Clipr gives you increased control over your loyalty program, via a snapshot of your customers' clips and cards.
Read more about:
How your customers use Clipr
How to get my business on Clipr
Digital vs. analog
What does it cost?
* Estimatet from surveys by Bain & Co, Meyer-Waarden and Skövde University.
Watch the Clipr explainer video
This is how your customers use Clipr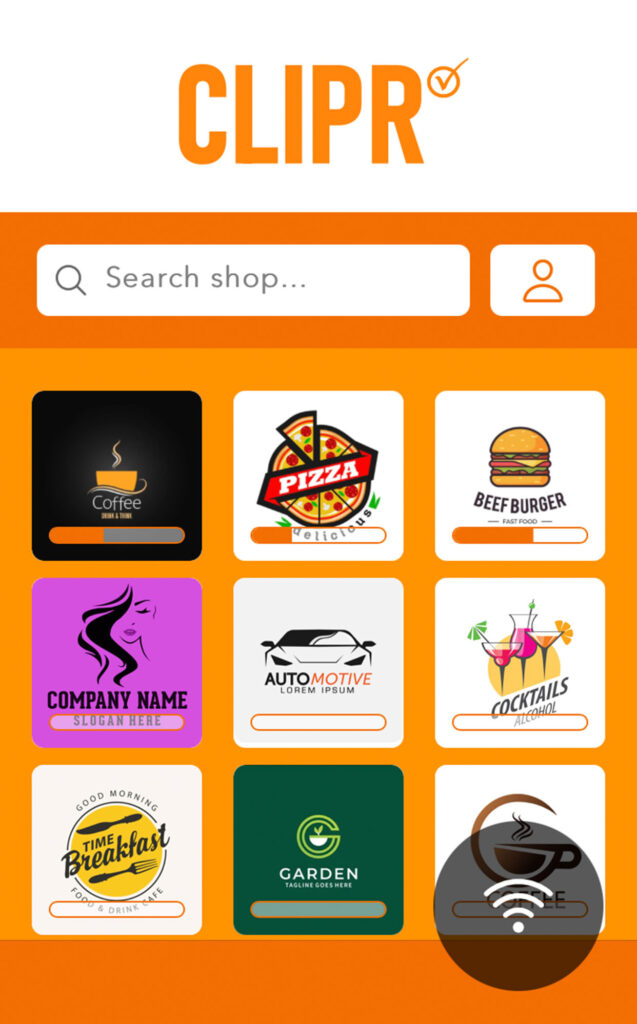 With the free Clipr app your customers can easily find your business, with gps or our search function.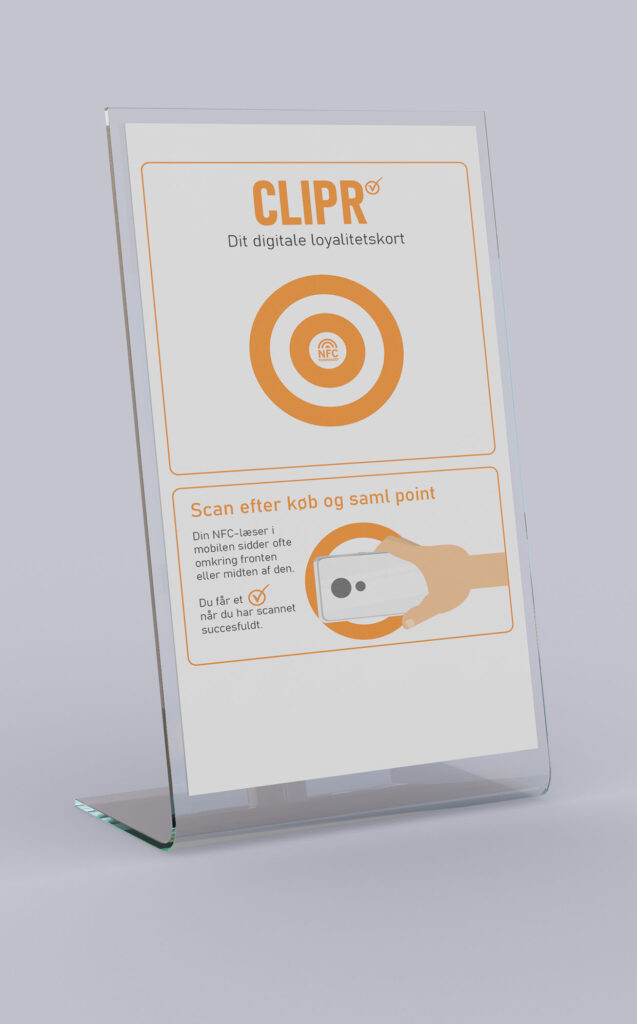 When purchasing goods or services, the customer scans the Clipr sign and receives a digital clip.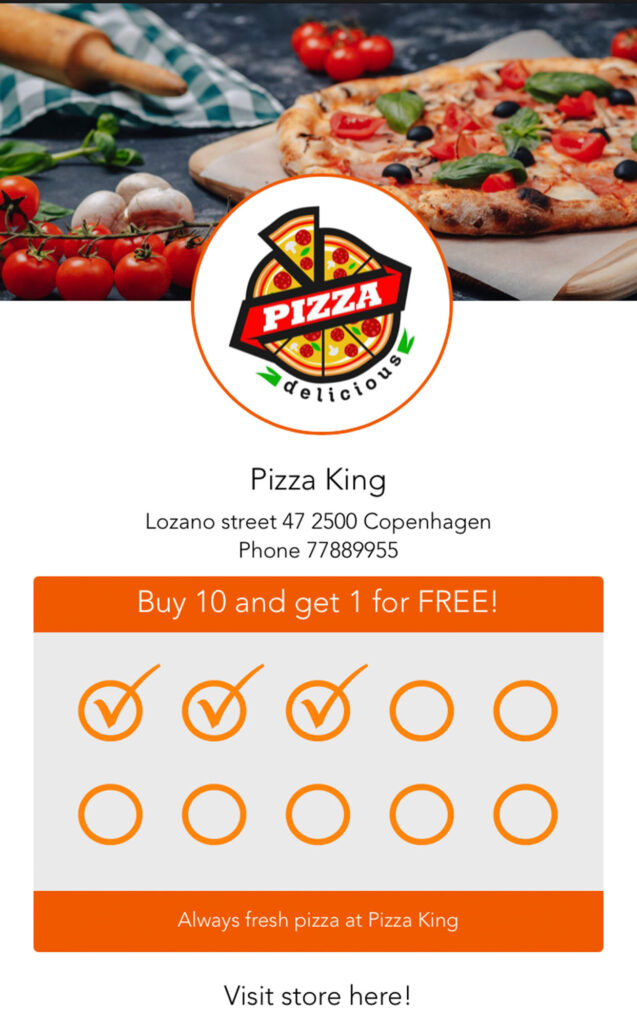 You set up the terms for the discount you offer.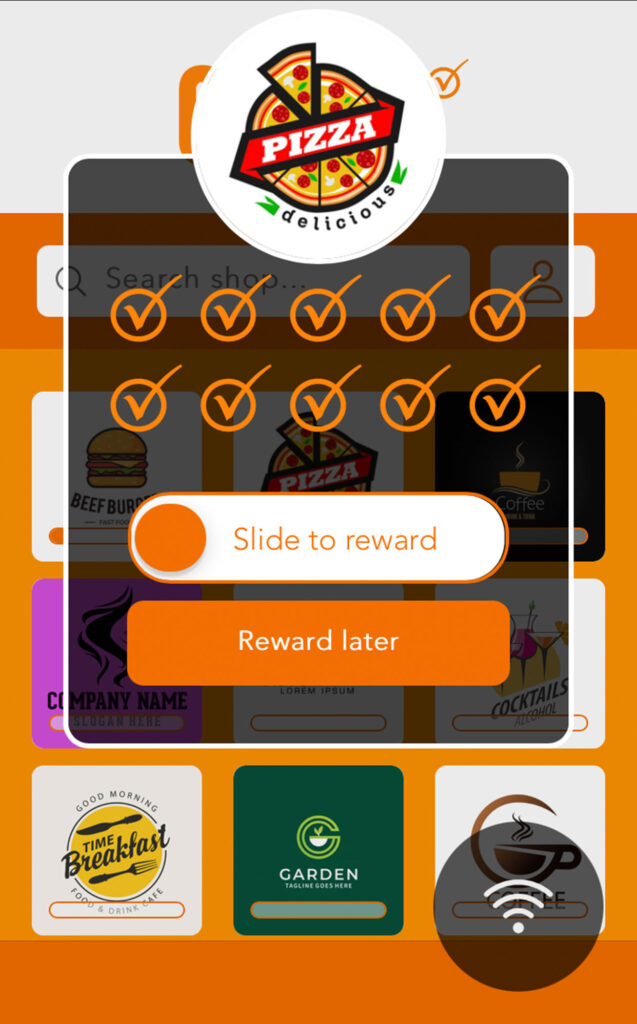 When the customer receives the number of clips you have decided, the bonus can be redeemed via the app.
We know you're in a hurry! So our solution is super easy to set up. You can get started in 10 minutes and if you need help, we are always ready by the phones. See step by step how to create a profile for your business below.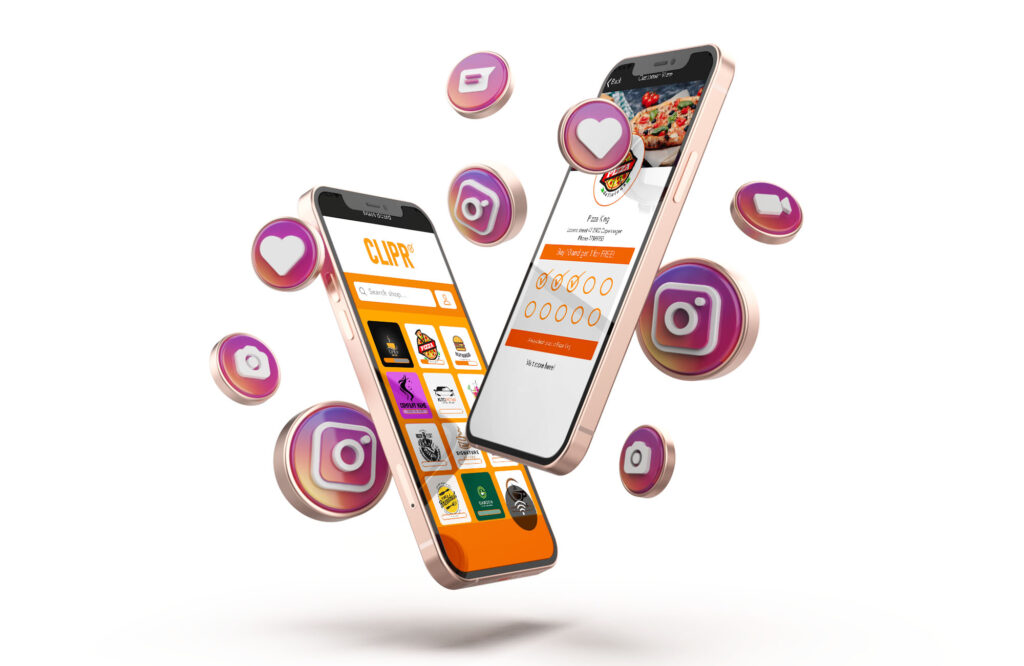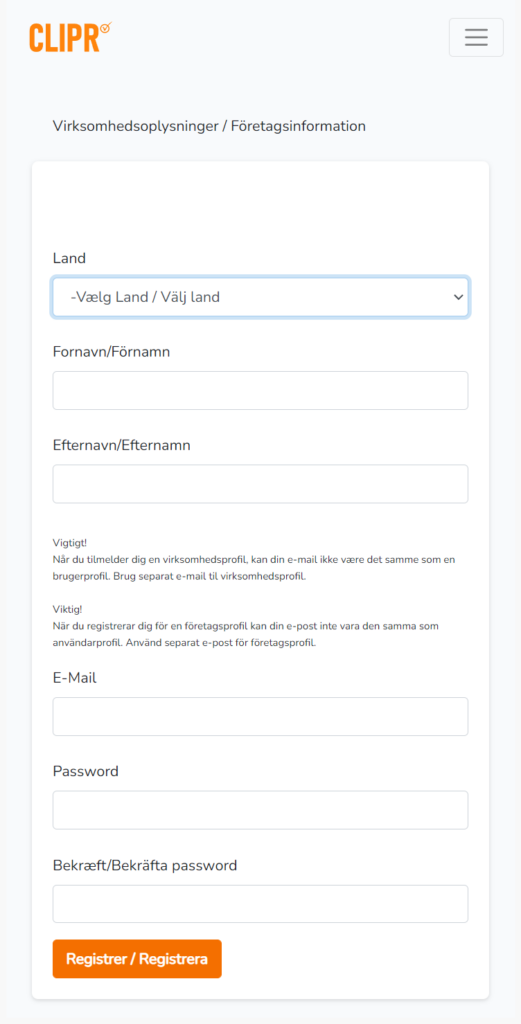 You start by registering your country, name, email and password. Choose your Clipr solution and payment method. Read more about the different solutions below.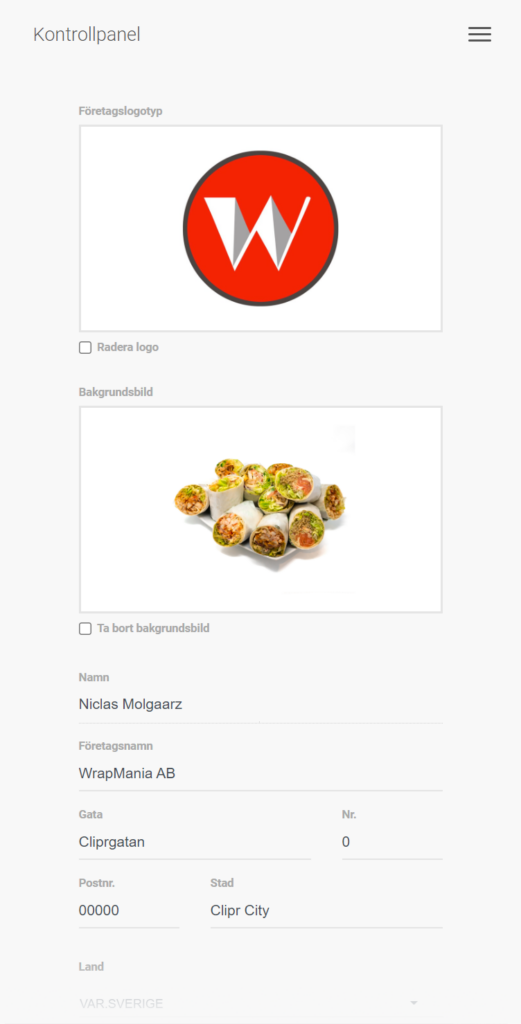 Then you upload your logo and a background image, and fill in your company address.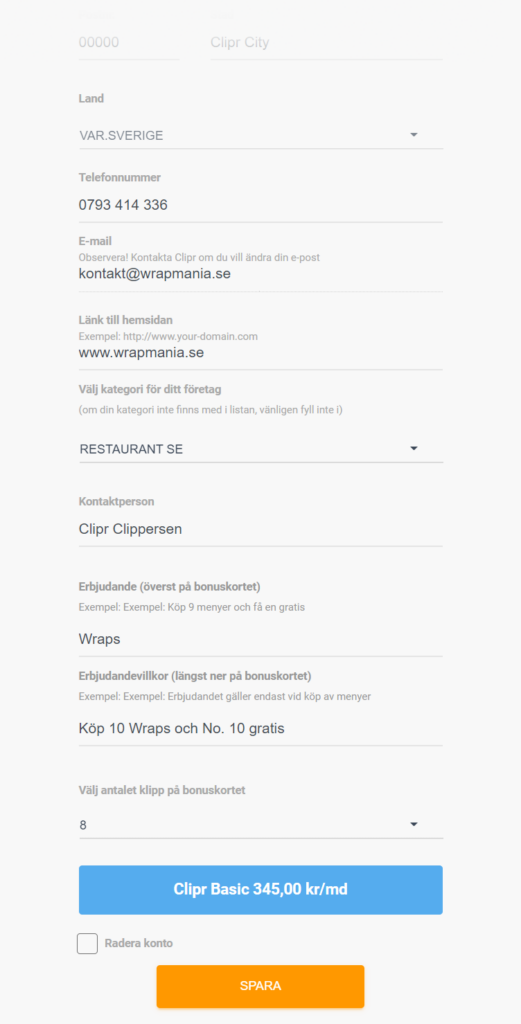 Here you enter contact information and your website. Input the number of clips needed and the offer you want to give your customers.
For example, buy 8 coffees, get one for free.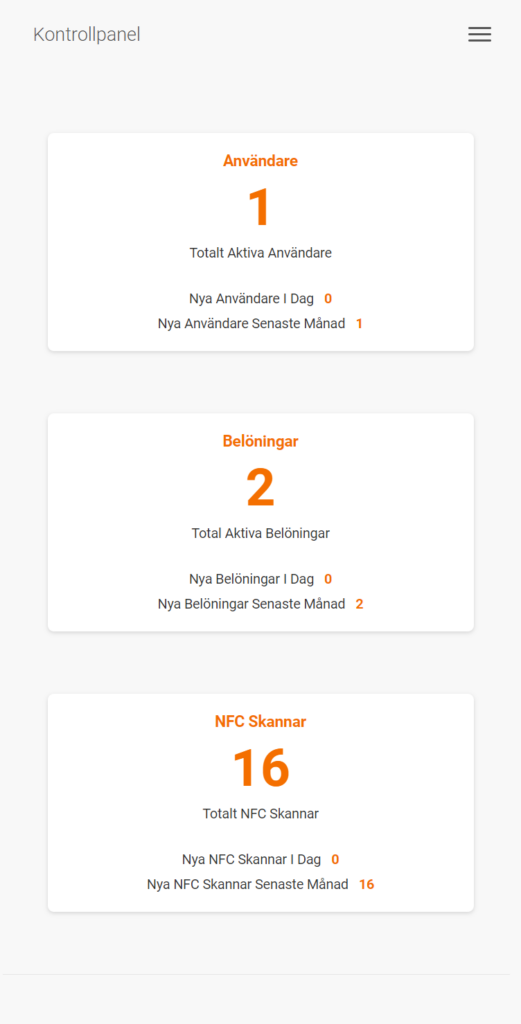 Once your Clipr profile is up and running, you can keep track of your stats from the administration page.
Most bonus cards today are analog, and this can create difficulties.
The 3 biggest problems with analog
No. 1 
Your staff forgets to ask your customers if they have a bonus card. They may have a card, but no one reminds them.
No. 2
The customer forgets their bonus card and doesn't get their stamps. When that happens, customers tend to give up. It is simply too much trouble and annoying.
No. 3.
Customers are on their way to earning their bonus and suddenly they can not find their card. It's gone and they have to start over.
These 3 reasons is why you do not notice an increase in your sales. The incentive to use your loyalty program is simply too small.
The 3 Biggest Reasons to Go Digital with Clipr
No. 1 
Increased customer satisfaction.
Your customers have an easy time filling up their cards and getting their bonus.
No. 2
Increased turnover
When it's easy for customers to register their purchases and earn bonuses, it makes them want to come back and buy more.
No. 3.
Increased overview
With our statistics, you can keep an eye on your customers' earned clips and redeemed bonuses.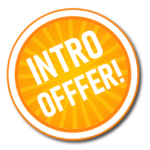 Sign up today and save 70 % on the startup fee.

Normal price €135,
right now only €40
Can you get Clipr in your country?
At the moment you can sign up for a Clipr account in Denmark and Sweden.
If you want to be notified when we're opening in your country, you can send us a mail with your business informations here.
Clipr Basic
Membership of Clipr
Starter package incl. 1 NFC sign, 1 keychain with removable NFC card and stickers.
Clipr Basic Plus
Membership of Clipr
Starter package incl. 1 NFC sign, 1 keychain with removable NFC card and various stickers.
You can also sign up directly in our app
Are you in doubt about something?
Call customer service at +45 53 503 506 or read frequently asked questions here.
You save the printed loyalty cards, and the environment, with our digital bonus cards. And with Clipr, customers have all the cards in one place.
It's easy for you and them.
Limited only by your imagination
In our app, customers can see which companies in the immediate area have Clipr. So whether you are a hairdresser, café, beauty salon or shoe store, you can create growth with a loyalty scheme in your business.
You decide how many clips your customers need to get on your digital bonus card before they get a bonus. Decide for yourself what bonus you want to offer your customers; a product, service or discount.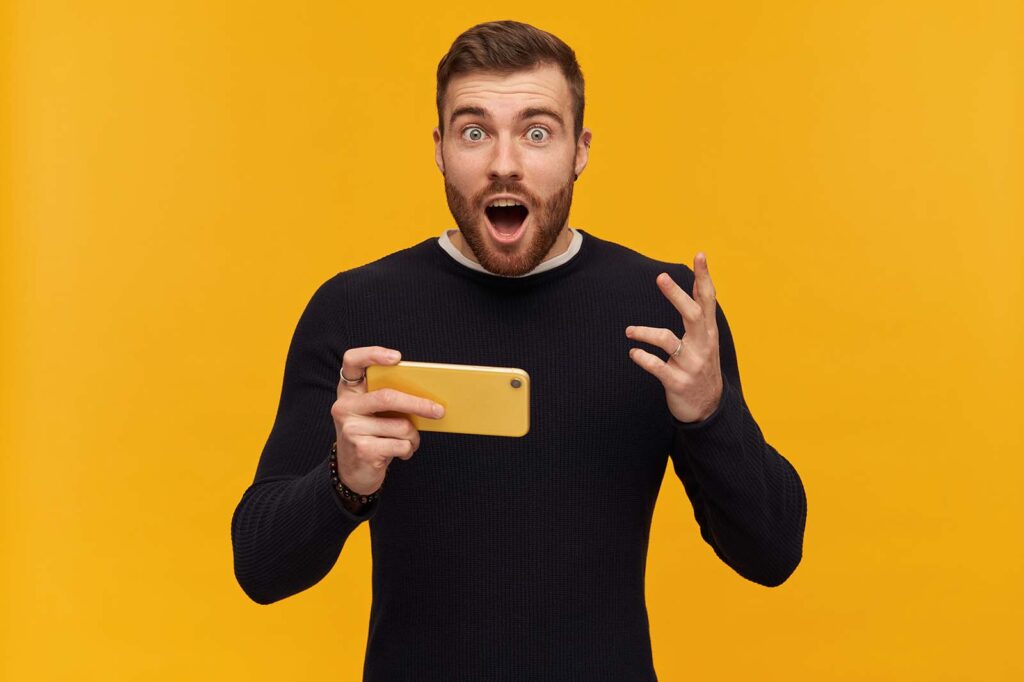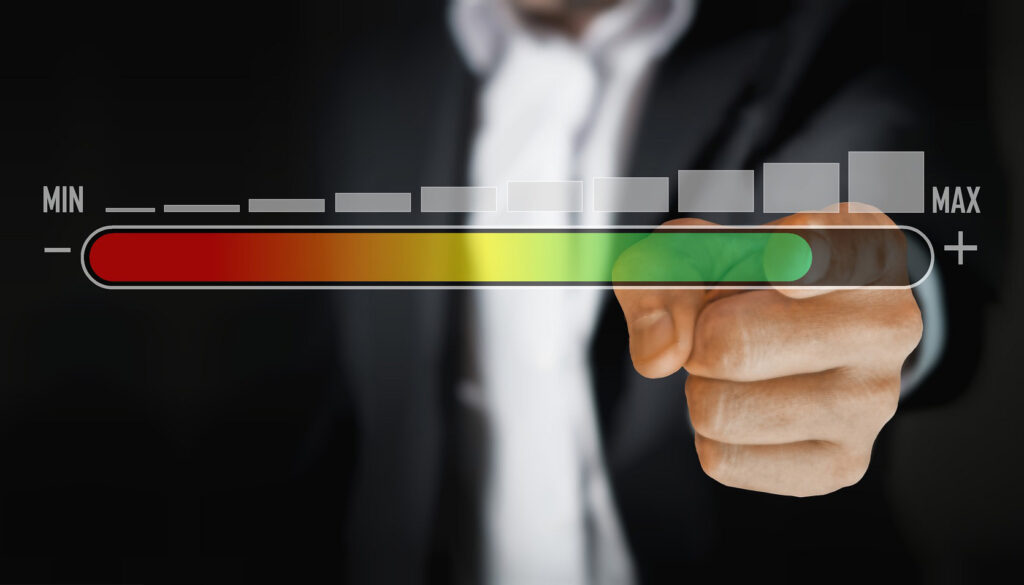 Already at a turnover of only €27 a day, you have recouped the cost of Clipr.*
* Estimated from studies by Bain & Co, Meyer-Waarden and Skövde University
Frequently Asked Questions
Does your business want to join Clipr?
We are ready to help you implement a Clipr solution for your business. Whether you are a café, a hairdresser or everything in between. We help all types of companies.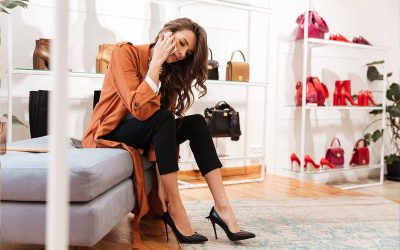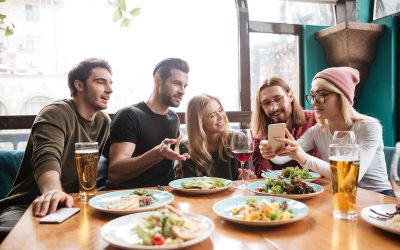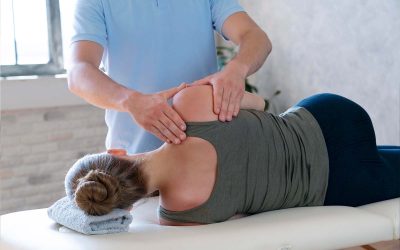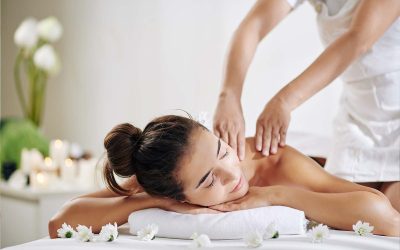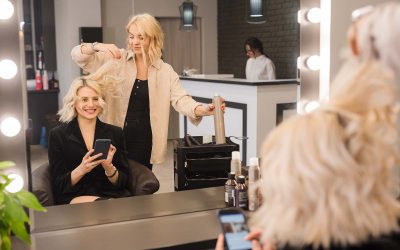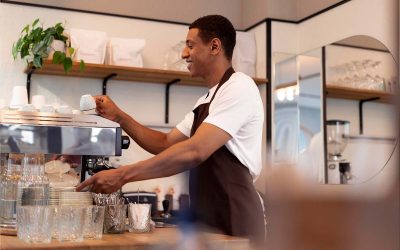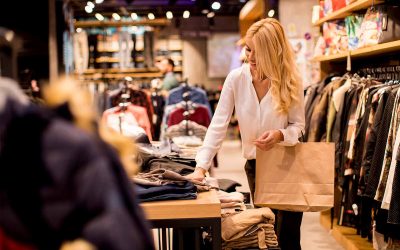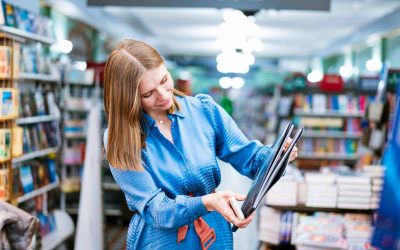 Sign up for our newsletter and receive offers and new opportunities on Clipr.