In Clipr, you can collect your bonus from stamp cards, loyalty cards and discount cards in one app. Ie. you open the same app, regardless of which of our members you are visiting. When you open the app, it already knows where you are and you are just a 'tap' with the mobile away from having your next clip.
Of course, downloading your app is free.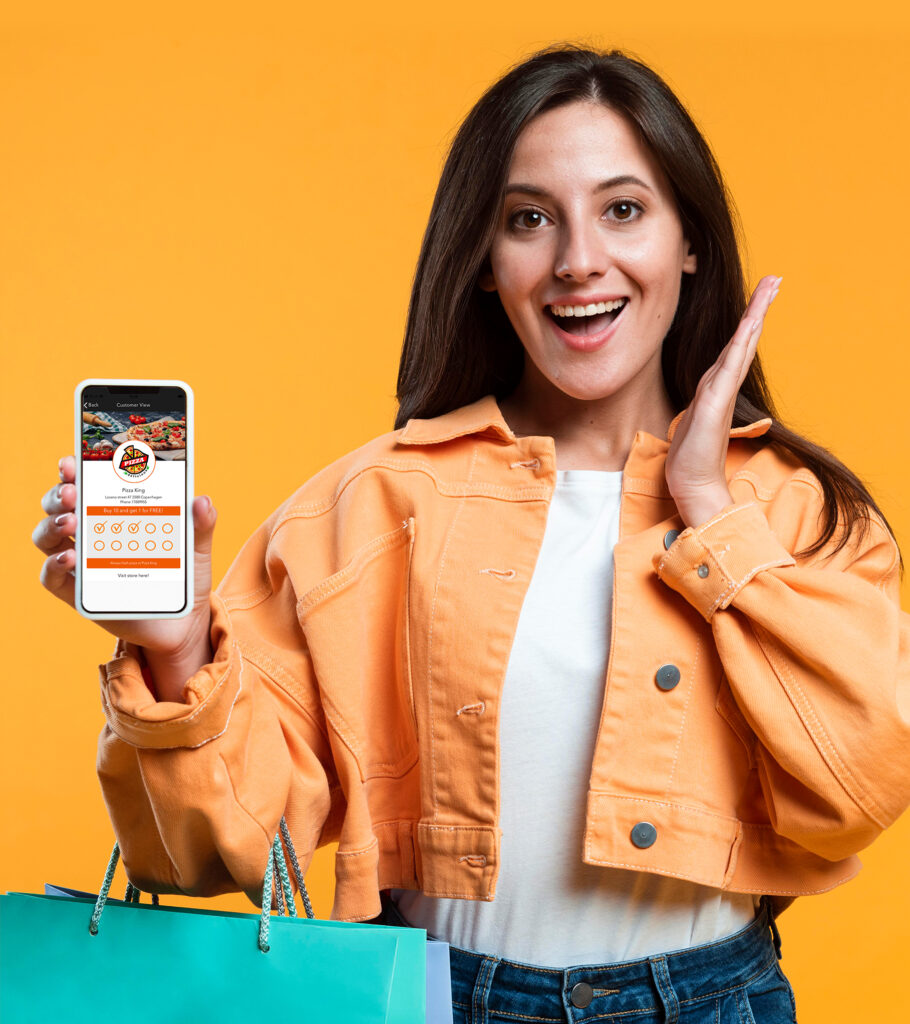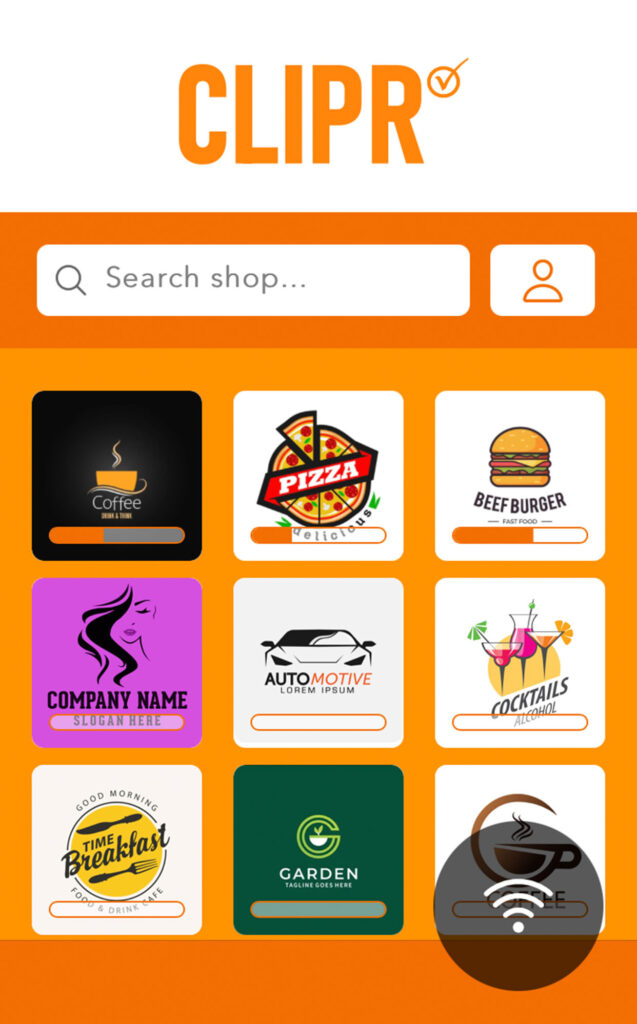 Download your app and get an overview of all your bonus cards in one place.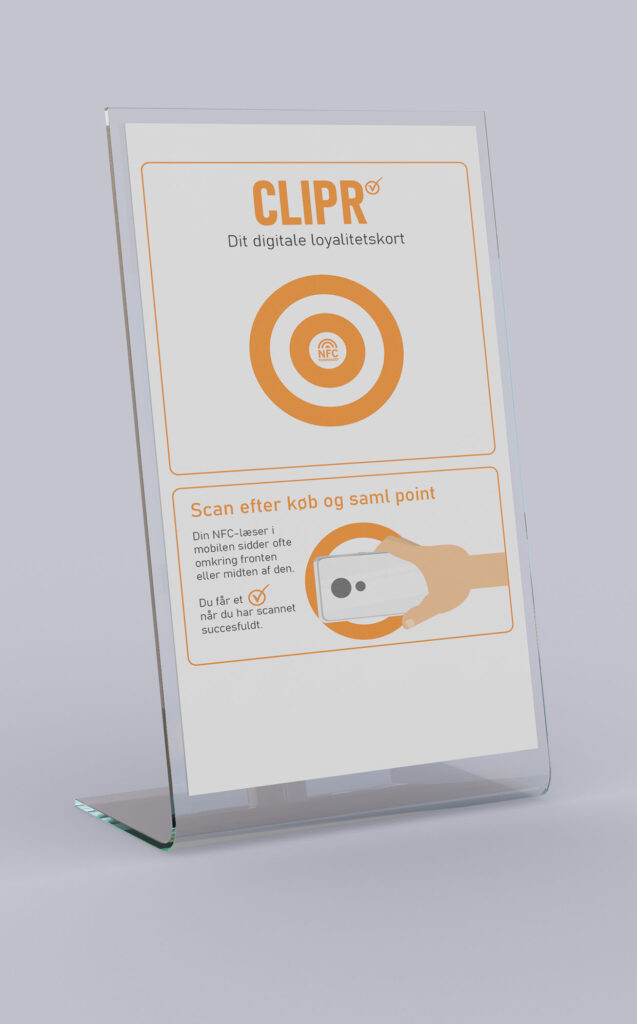 Scan with the Clipr app in the store when you shop.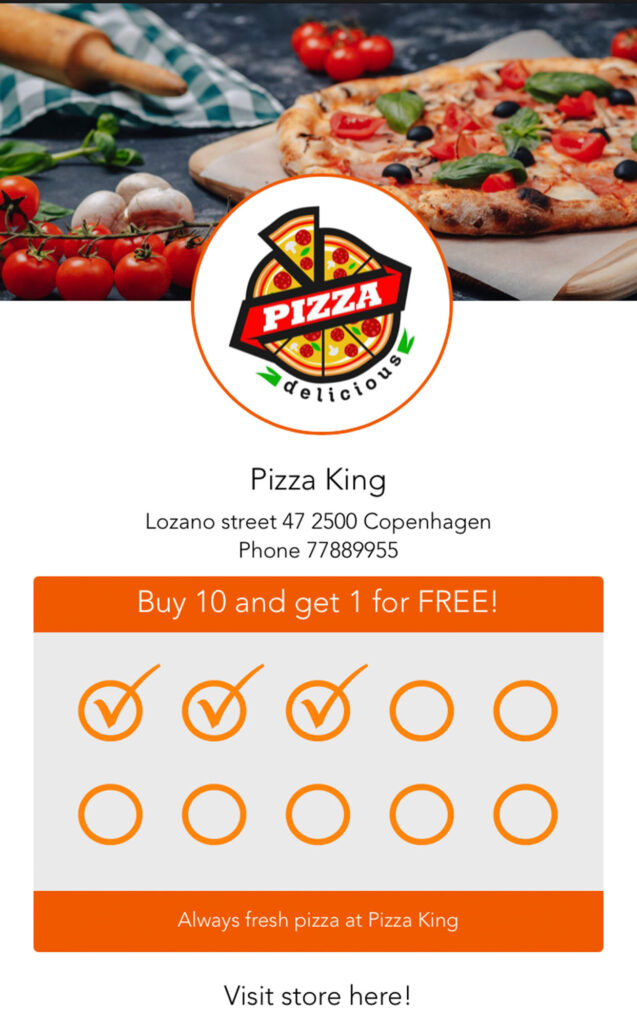 Collect clips for your bonus with Clipr. Now you never forget your bonus card.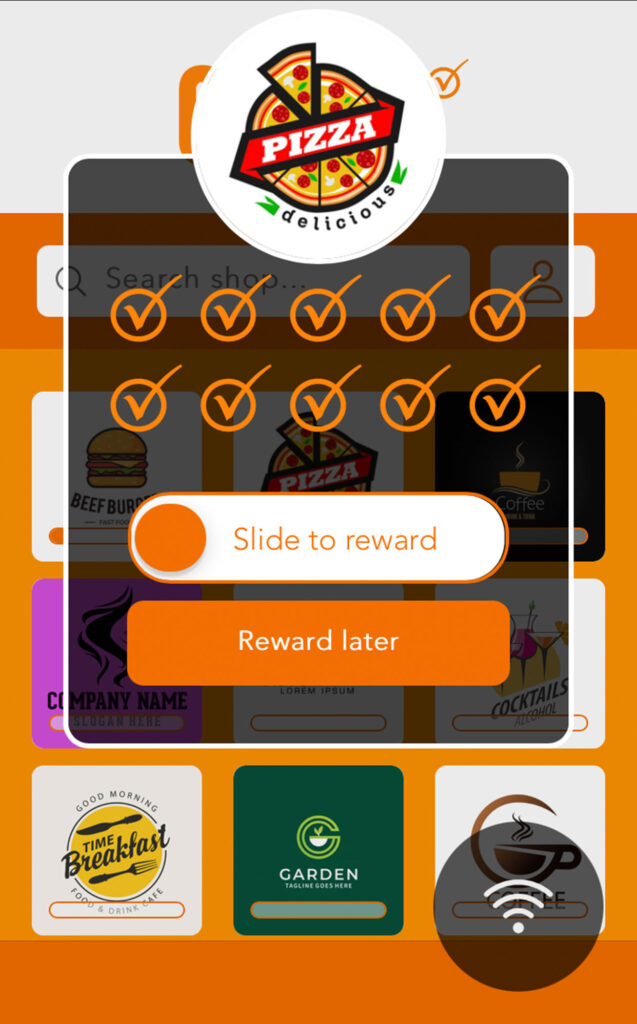 Redeem your bonus now or next time you shop.
No more forgetting your bonus card
Do you know the feeling of standing down in the pizzeria ready for a stamp on the bonus card only to see that you don't have it with you? It lies along with 3 other cards with a pair of stamps on each home in the drawer. With Clipr, you always have your card with you as long as you have your mobile with you. And THAT, you will not forget. 🙂
No more loose cards that you can forget. With Clipr, you have it all in one place. Look for the Clipr mark in the window or at the checkout where you shop.
In our app you can see which shops, hairdressers and much more are near you who use Clipr.
Every time you get a clip in your app, you're closer to getting a bonus. What you get varies from place to place, but it is of course in the app.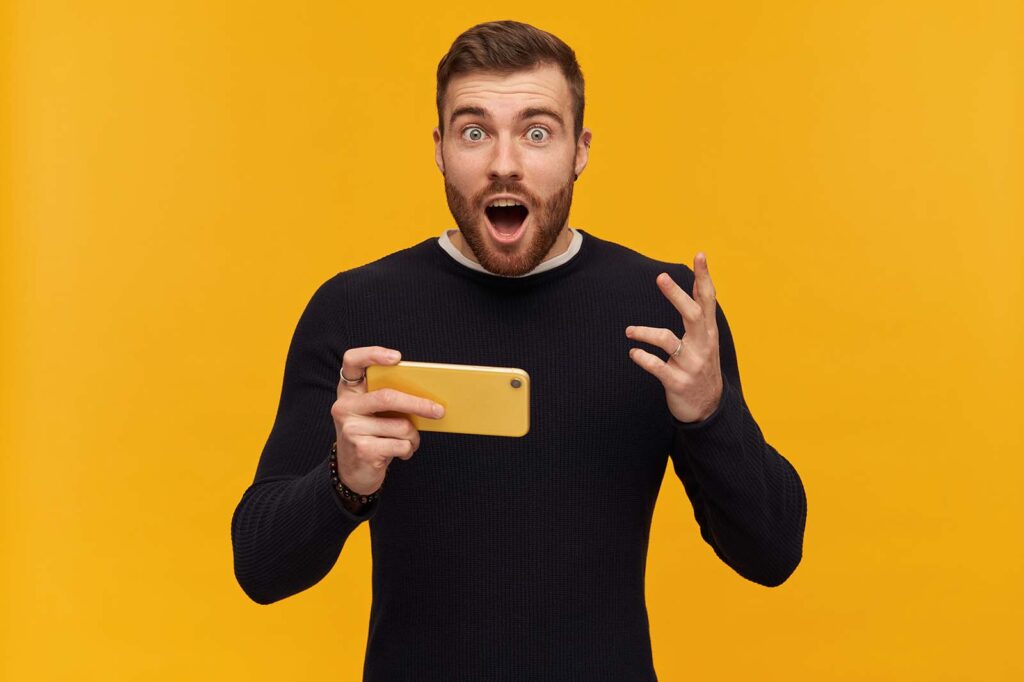 Download your app for free!
Does your business want to join Clipr?
We are ready to help you implement a Clipr solution for your business. Whether you are a café, a hairdresser or everything in between. We help all types of companies. Read more by clicking below.